CLIMATE CONTROLLED STORAGE
The weather may change in Louisiana but it doesn't mean the conditions of your belongings need too. 
Is climate controlled storage right for you?
Certain items are sensitive to shifts in temperature & humidity- from electronics and photographs to musical instruments and leather and wooden furniture.  And if you are planning on keeping items in storage for a while you are doing yourself a favor by adding the extra protection that climate controlled storage provides.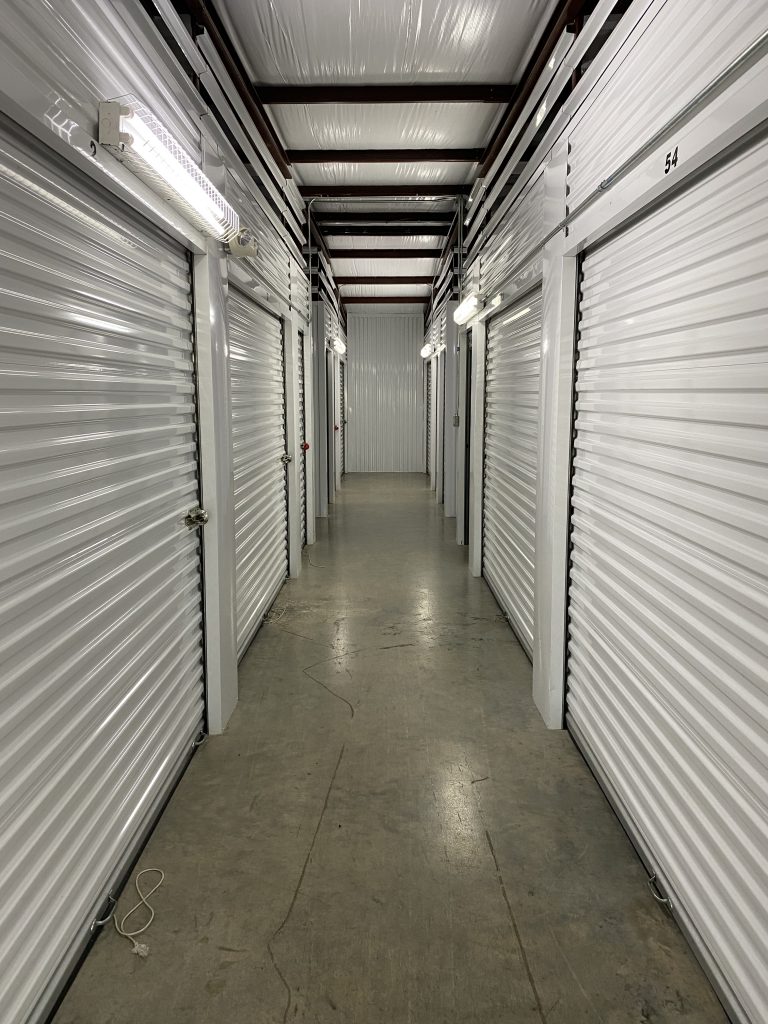 If storage is a problem and clutter is an issue, let Amazing Storage be your solution. Whether you've collected a lot of things over time, you're dealing with a major life event or you just have a hobby, there comes a point when you need a little extra space. The need for self storage can arise at unexpected times and at any stage in life. Our job is to provide each customer with an affordable convenient storage solution no matter what life throws their way. 
I rented storage from this facility today-Very impressed-Facility is gated with passcode, security cameras. Lots of spaces in between buildings plenty of different sizes to choose from. Great prices and great customer service. Perfect location-Right across from PHI/Heliport as well as the Lafayette Airport. On the way to Morgan City, on 90 south. Access easy to get to with little or no obstructions. Perfect for vehicle storage for those going offshore. I highly recommend this storage!!!
I chose to utilize this facility because of the management and their willingness to work with me. There are no hidden fees, the number that they quote you for storage is the price you are going to pay. They were willing to prorate the rent for the unit also. She is kind, and it is evident that she cares about her customers satisfaction. I would recommend this storage facility to my friends and family!
Safe and clean storage areas. Easy access to Hwy 90. Very friendly people.