Amazing Storage is a local, family-owned business, owned by Chris Ortego. They are committed to serving the community by providing the best storage solutions and customer service. 
Great customer service and knowledgeable staff are a must in our business and we pride ourselves that we can help you with any problem or question that you may have. 
At Amazing Storage, you won't have to worry about long term contracts because there aren't any. We take excellent care of all of our customers and their belongings. You won't regret renting one of our spaces and you will feel confident in our security and staff.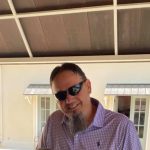 Chris is a local business owner in the area, who opened Amazing Storage in 2009. He prides himself on the way he runs his business. Chris' son is a Senior at Southside High, where Amazing Storage is proud to be a sponsor for the school.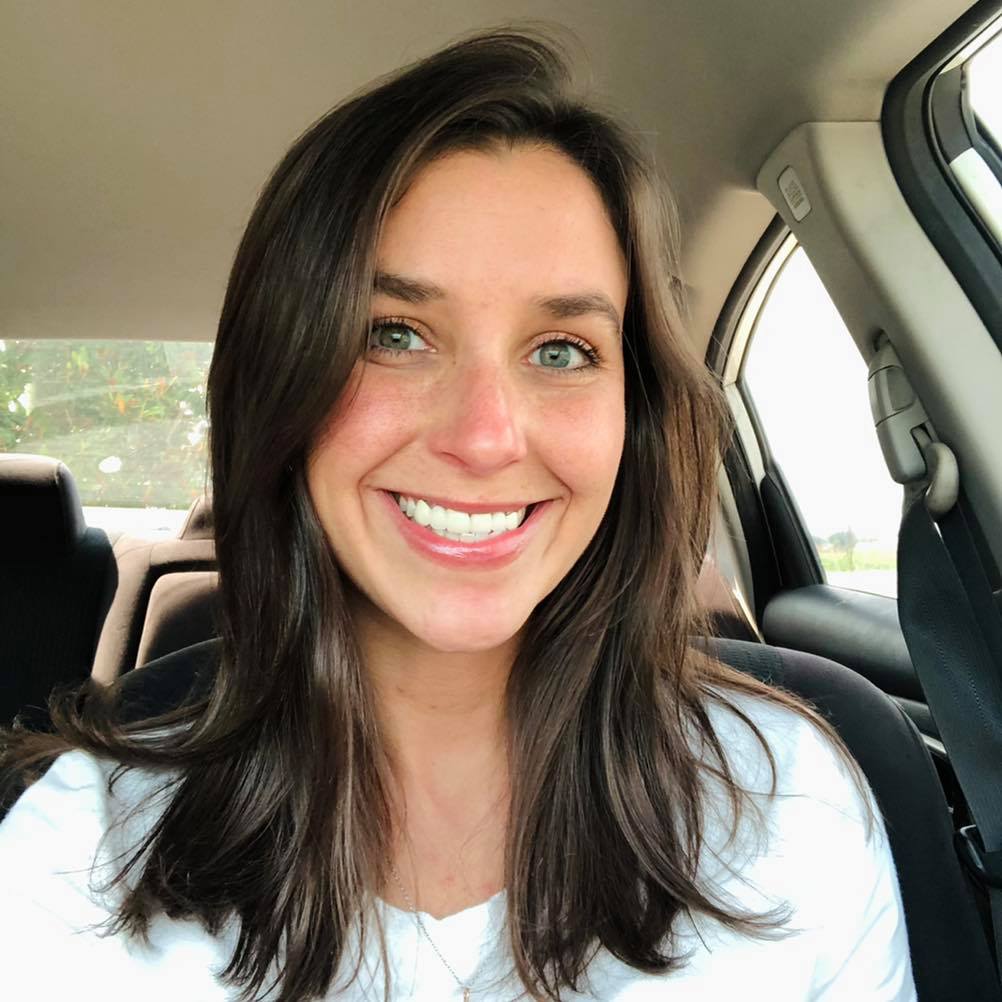 Meagan Hillebrandt
Office manager
Meagan was born and raised in the Acadiana area which is super beneficial to her being able to help people when they move here and need help. She's known for her exceptional customer service and communication with clients. 
We believe we're here to provide our customers with convenient, affordable self storage solutions. Our commitment to services and affordability is reflected in our core brand VALUES.
Great Value With Storage Brand Promises
Value creation by providing excellent service at affordable prices with the amenities you expect.
Always be responsive to customer inquiries and questions in a timely manner.
Local connections and long-term relationship building with businesses and people in the communities we serve.
Unbiased actions currently all customers are treated with the same level of respect and honesty.
Exceed expectations of our customers with excellent service and by doing what we say we'll do.
Seek to understand the problems and needs of our customers to provide personalized experience.